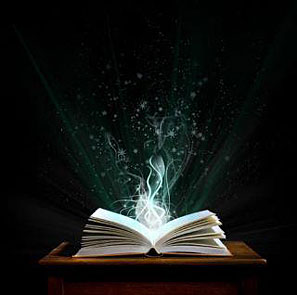 Quantum Healing Hypnosis Therapy (QHHT) is a unique form of regression hypnotherapy designed to provide the most efficient release of information from deep within one's subconscious. The method is highly effective and its benefits are plentiful. With QHHT, valuable information about oneself can be accessed, optimal solutions to one's challenges can be obtained, and instantaneous multidimensional healing can be experienced, thereby setting the stage for positive, life-transforming change.
Would you like to:
Feel more positive and relaxed?
Feel happier and more peaceful?
Recognize your true power?
Tap into the healing power of your higher self?
Gain insight into your past lives?
Find the keys within to unlock your future?
Release negative blocks that you subconsciously hold?
Raise your vibration?
Open the door to who you really are?
QHHT has proven to be effective on many thousands of people around the world, regardless of their age, gender, personality type, religious beliefs, physical symptoms, or cultural background.
---
"Quantum healing is healing the bodymind from a quantum level. That means from a level which is not manifest at a sensory level. Our bodies ultimately are fields of information, intelligence and energy. Quantum healing involves a shift in the fields of energy information, so as to bring about a correction in an idea that has gone wrong. So quantum healing involves healing one mode of consciousness, mind, to bring about changes in another mode of consciousness, body."

~ Deepak Chopra