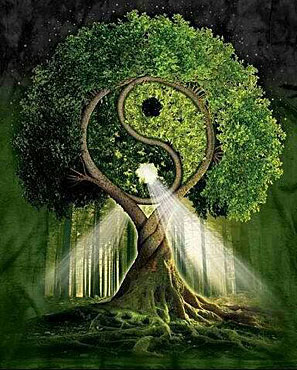 Time Commitment and Location
You will want to set aside at least four hours for your QHHT session. Please take a look at the QHHT Process and Preparation pages to acquaint yourself with the ins and outs of your session.
I conduct my QHHT sessions at my home office in Coeur d'Alene, Idaho, roughly 35 minutes from Spokane, Washington.
Price
Please call or E-Mail to discuss price. I do have a set price but I'm somewhat flexible as far as the terms of the exchange. And if someone who is currently short on funds feels they are greatly in need of a Quantum Healing Hypnosis Therapy session, I will do my best to make it happen. Though it is a business, I am also in service to my fellow man.
Booking
Please call me at (208) 676-8072 or contact me via E-Mail.